Starbucks x Stojo Collapsible Cups Back On 13 May
For someone with loads of items to squeeze into one bag, there may be no space for a large tumbler or a water bottle.
As such, a collapsible cup would be the perfect solution to ensure that you meet your daily hydration needs.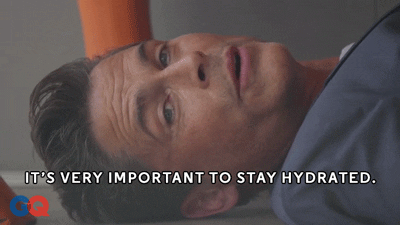 Source
Starbucks x Stojo Collapsible Cups which can fold down to just 5cm, are ultra-portable and will make a special comeback on Monday (13 May).
Source
Comes in 2 new colours
The original Starbucks x Stojo Collapsible Cups came in four colours — pink, red, grey & blue. They were so popular that they went out of stock within two weeks of their launch.
Source
Starbucks is not only restocking the original four Stojo Collapsible Cups but also introducing the cups in two brand new colours — black and lavender.
Source
If the bright colours of the original Stojo Collapsible Cups isn't your aesthetic, the new black & lavender ones should fit perfectly in the minimalist or chic style you are going for.
Hurry down to your nearest Starbucks
You may want to ignite the kiasu spirit in you on 13 May to ensure you get your hands on the restocked cups given how fast they were sold out in April.
Each 16oz cup costs S$29.90 and is available at all Starbucks outlets around Singapore.
So what are you waiting for? Hurry down now and get one before they run out.
Featured image from Facebook.