Singaporeans Visiting Indonesia May Need To Take Note Of Potential New Sex Law
When you think of Bali resorts, you think of a romantic getaway with your significant other.
But because of a potential new law in Indonesia that criminalises sex outside of marriage, you may have to take romance out of that vacation.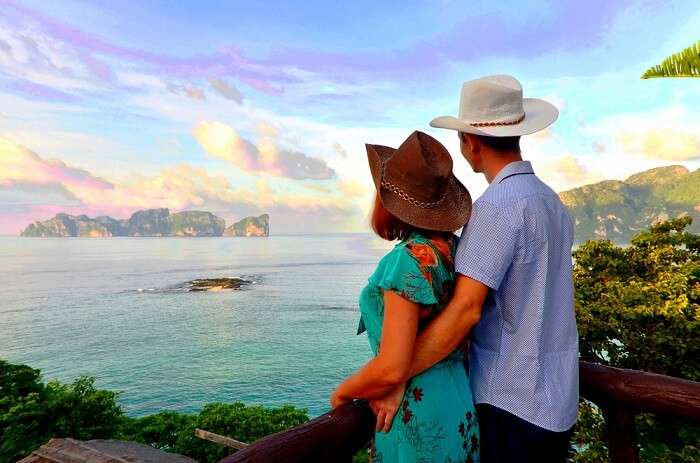 Source
The bill was proposed in Sep 2019, which immediately and unexpectedly roused the indignation of Indonesians.
Other parts of the bill will criminalise:
Living together outside marriage — maximum 6-month prison sentence
Abortion — maximum 4-year prison sentence
Insulting the nation's leaders, religion and state institutions
LGBT marriages won't be recognised
The sex law, if it goes through, will bar all unmarried couples from engaging in sexual activities — yes, even in private.
Those found guilty of breaking this law could face up to 1 year in jail.
Also, Indonesia does not recognise lesbian, gay, bisexual, and transgender (LGBT) marriages.
So even if you and your partner are legally married in a country which accepts LGBT marriages, the marriage will be void in Indonesia.
Bill not yet passed
Indonesian president Joko Widodo ordered on 4 Oct a delay on the bill because of the widespread discontent.
But if it does get through, popular resort spots in Indonesia will probably lose a ton of visitors and honeymooning couples.
Better enjoy Bali, Lombok and those gorgeous islands before anything curtails your romantic freedom.
Featured image adapted from Kamandalu Ubud.