Snoopy & NASA Collaborate For McDonald's Happy Meal Toys
Is your love for Snoopy out of this world?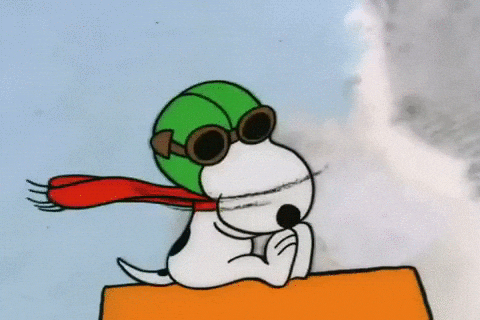 Source
Now you can take that love to infinity and beyond with McDonald's new Snoopy x NASA Happy Meal toy collection.
8 Snoopy toys
The 8 toys available include the Space Swirler, Dance Mover, Space Plane, Rocket Propeller, Telescope, Space Buggy, Re-entry Capsule and Take-off Launcher.
Beyblades never go out of trend and no matter how old you are, you're going to have just as much fun playing with it.
The Space Swirler (second from bottom right) will be just the right fit! Watch snoopy spin around on the spacecraft like a spinning top from outer space.
Source
The Space Dance Mover is an adorable Snoopy in an astronaut suit which can also do a moonwalk. What a fun way to impart Michael Jackson's legendary dance move.
Source
We are already expecting the Space Plane and Space Buggy Rocket Propeller (top right) to be absolute favourites. These 2 toys will let your kids' imaginations take flight!
The Re-entry Capsule and Take-off Launcher (top left) are simple pieces, if you're into minimalist collectibles.
Source
You can even add the Space Telescope and Space Buggy to your collection, as they won't take much space, but will make quite the statement.
Available from 18 July
These toys will be available to all customers who purchase happy meals from 18 July at any McDonald's outlet.
For those looking to get a specific design, 2 toys will be released each week for the following 4 weeks:
18 – 24 July: Space Swirler and Dance Mover
25 – 31 July: Space Plane and Telescope
1 – 7 August: Re-entry Capsule and Space Buggy
8 – 14 August: Rocket Propeller and Take-off Launcher
Hurry down to your nearest McDonald's to get your hands on the Snoopy X NASA Happy Meal toys before they run out of stock!
Featured image from Unofficial Happy Meal Italia.
Drop us your email so you won't miss the latest news.