Japan Okishima Cat Island Was Hit By Typhoon Hagibis
Those worried about the vulnerable felines roaming Okishima Cat Island can rest easy now. The cats have been confirmed safe — or at least, those in the care of the island's inhabitants.
A Facebook post was put up by Tuan Abam Cedric, featuring a number of screenshots assuring viewers that the cats are sheltered and safe.

Source
According to the first picture, the government takes care of the kitties, and had taken them to safe places a few days before the storm hit.
Citizens living on the island helped as well, by taking the cats into their homes and putting them in safe boxes.
Source
Another user on Twitter was at the cat island today and took some pictures of the sleeping felines around. Everything looked calm.
Source
Rescue efforts ongoing
The storm was one of the worst which has hit Japan in years.
At least 18 people have been reported killed, with 13 still missing.
Homes were also affected by the terrible storm. About 150,000 homes in the Greater Tokyo Area lost power after the storm and the floods. Train services were also cancelled.
According to a BBC report, the Japanese government has deployed about 27,000 military troops and rescue teams for relief efforts.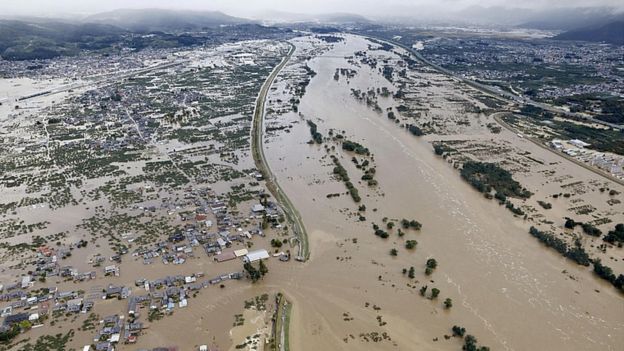 Aftermath of the typhoon
Source
Hopefully, the missing people will be found soon. MS News extends our condolences to the families of the victims.
Featured image adapted from Facebook.