Huawei's Self-Developed System Was Built A Year Ago
Google banning Chinese phone maker Huawei from certain Android operating system (OS) updates left many Huawei users lost and confused.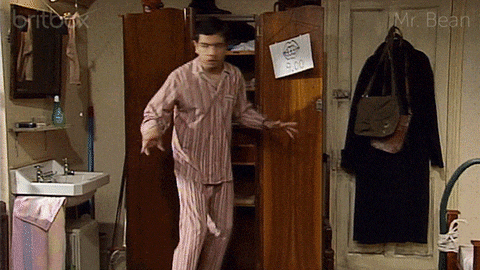 Source
Some even resorted to selling Huawei phones at discounted prices on sites like Carousell.
However, phone owners don't have to go to such extents anymore as Huawei has a 'Plan B' in place. The Chinese tech company is set to launch its own operating system by the end of 2019.
Huawei's Plan B
After the 2012 US export ban on Chinese telecom equipment maker ZTE, other Chinese tech brands became wary of the US.
Source
In 2018, Huawei decided to create its own OS in case tensions with US would result in Huawei being unable to use the existing Android OS.
According to Huawei's mobile chief, Richard Yu Chengdong, Huawei is currently refining and perfecting the OS which it hopes to launch by the end of this year or latest by mid 2020.
Some of the technology created for the new OS is already in use in other products sold in China.
Don't give up hope just yet
Current Huawei users need not worry as they'll still be able to use apps by Google.
For the future users however, the road ahead may seem slightly hazy but for now, all we can do is sit and wait for the launch of Huawei's new OS.
Who knows, it could prove to be even better than the Android OS.
Featured image from totalmobilemalta and South China Morning Post.
Drop us your email so you won't miss the latest news.