PropNex Property Agent Lied To His Client About Prices
It can be difficult to find a property agent you can trust these days. Sometimes, they act in their own interests instead of yours.
PropNex Realty agent Ngu Ping Chuan James Ethan was handed a $30,000 fine and 12-month suspension for his dishonesty. This is according to a media release from the Council of Estate Agencies (CEA).
His actions reportedly caused his then client, who was looking for a house, to lose about $20-30k.
Property agent took commission from client
In 2016, a client engaged Ngu to help look for a home with a price tag of around $900,000.
In Mar 2017, the same client viewed a condominium unit in the east which was priced at $1.04m. His client liked the house and told Ngu to ask about the commissions payable.
Ngu met up with the seller's agent, who told him that the seller was willing to sell the property for $1.02m and pay Ngu a 1% commission. But Ngu wanted 2.5-3% instead. So he didn't tell his client about the offered price.
Ngu then negotiated, without his client's instruction, for $1.04m and a 4% commission. The seller rejected the offer and counter-offered $1.01m but Ngu collected his commission from his own client instead.
Since Ngu couldn't get the commission he wanted, he advised his client against buying the condominium, explaining that the price was too high.
Client contacted seller directly
In the end, Ngu's client had to contact the seller of the property directly and purchase the unit at $1.04m — $30,000 more than the $1.01m initially offered.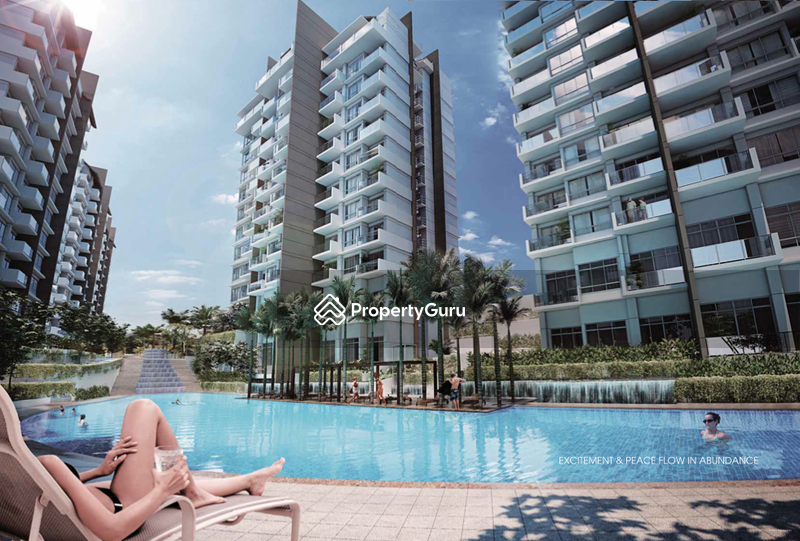 Picture for illustration purposes only
Source
For failing to convey the seller's offers to his client and his conflict of interest (i.e. the commissions), Ngu was fined $30,000 and given a suspension.
Find a trustworthy agent
According to the media release from CEA, consumers should seek clarification about conflicts of interest with their agents before engaging them.
Consumers may also report agents whom they suspect to be unprofessional in their transactions. They may call the hotline 1800-6432555 or email feedback@cea.gov.sg.
One good way of making sure you get a good and trustworthy agent is by getting one through friends' recommendations.
All the best to homeowners in finding a trustworthy property agent!
Featured image adapted from 99.co.