Govt Accepts Fake News Recommendations
It's fake news season (again) in Singapore.
On Thursday (20 Sept), the Select Committee On Deliberate Online Falsehoods released its report containing 22 recommendations to fight fake news–or as the government calls it, deliberate online falsehoods.
Surprise, surprise, the government has accepted these recommendations in full. What does that mean for us? Depends on who you ask.
Those in the anti-government camp decry the lack of privacy and Internet. Others see it as an important step towards greater cybersecurity.
Whatever your view, it's clear that we can expect the government to act on the recommendations in the coming months. Here's a tl;dr version of the 22 recommendations that spell out Singapore's fake news strategy:
1. The government wants you to be smarter
The solution to fake news is education and smarter citizens. So the Committee has proposed a curriculum that helps the public better differentiate real from fake news.
2. Govt wants to build want trust and fake news alerts
The Committee wants public institutions to quickly alert the public to fake news. It also recognises the importance of trust in public institutions and recommends that the Government strive to build this.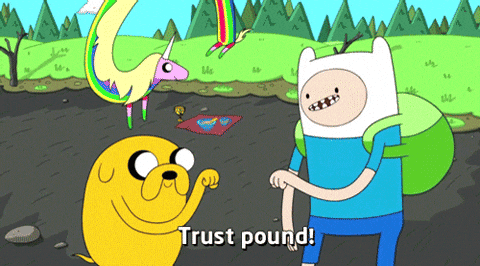 Source
Trust makes it harder for netizens to believe in fake news, while mistrust does the opposite.
3. They want fact-checkers
The recommendations include a fact-checking coalition comprising media and tech organisations. But the government's role in this remains unclear.
Direct influence of the government risks make news appearing like propaganda, instead of factual. The committee said as much when it wrote,
A fact-checking coalition that ends up being a partisan, propaganda mouthpiece of the government of the day will very quickly lose its credibility, be of no utility to people and, as one representor pointed out, end up damaging the government's own reputation in the process.
4. Tech companies need to do more
The Committee's recommendations include new laws against netizens promoting fake news.  Members also call for greater regulation of tech and social media firms.
These companies will now have a legal duty to contribute to a clean Internet ecosystem.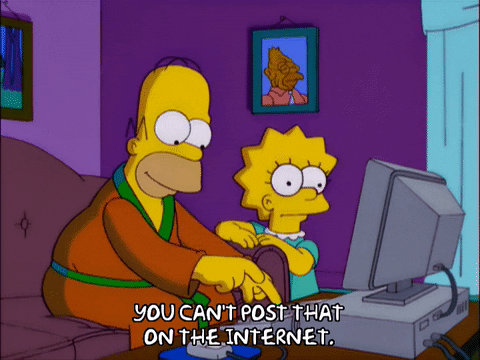 It's something many Singaporeans appear to study. According to a Reuters poll, 71% of Singaporean respondents said that tech companies need to do more to tackle fake news.
5. They want to deal with threats to national security
The Committee also called for solutions to state-sponsored disinformation operations.
The most notable of these operations took place in June, when 40,000 cyberattacks were launched on Singapore. The attacks coincided with the Trump-Kim summit. 88% of the attacks were launched from "a particular foreign state".
Committee member Janil Putchueary said,
The initial falsehoods may seem ridiculous, trivial, small in the larger scheme of things, but they have been cleverly played on, used to exaggerate and exacerbate local grievances and to manipulate the sentiment of people.
Fake news quiz
Now that you know the recommendations, have a go at MustShareNews' own "fake or not?" quiz.
Featured image from YouTube.