Singapore's 'Netflix Tax' Will Take Effect From 1 Jan 2020
Announcing the Budget 2018 last Feb, then Finance Minister Heng Swee Keat mentioned that purchases of digital services like Netflix and Spotify will soon be subjected to a Goods & Services Tax (GST). Some dub it the 'Netflix Tax'.
A year and a half later, the tax is finally coming into force. Current Finance Minister Lawrence Wong said in parliament on Monday (4 Nov) that the Netflix tax will kick in on 1 Jan 2020.
He also said that consumers in Singapore who fail to pay the 7% GST – which could happen if they sign up for a subscription service using an overseas address – may be punished by the law for tax evasion.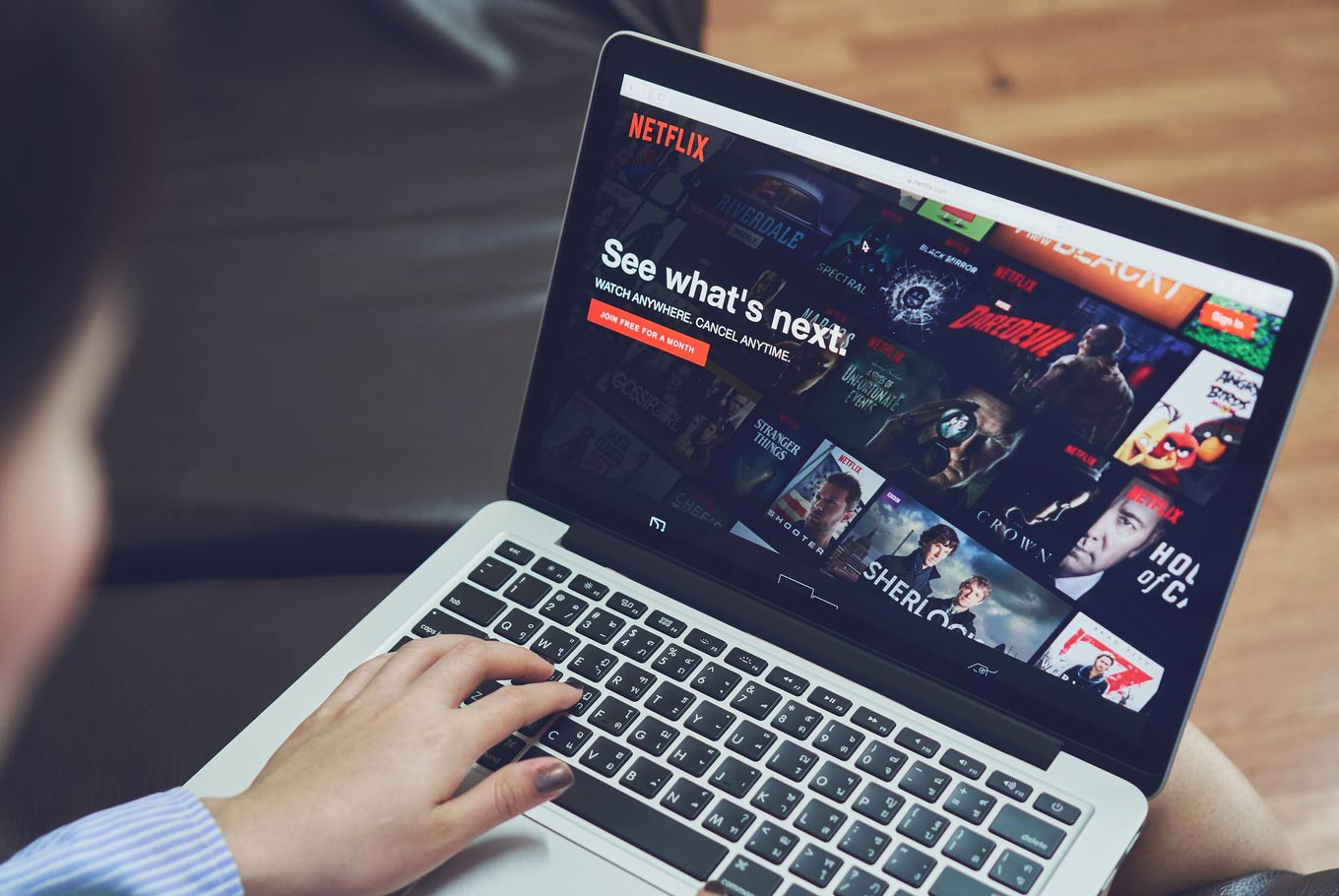 Source
Most digital services will be taxed
GST will be levied on companies of digital services if they have global revenue exceeding $1 million and local revenue exceeding $100,000.
According to the speech, the new tax will affect digital products and services like:
Mobile apps
E-books purchases
Online newspapers and journals
E-courses
Content streaming services
Booking websites
The tax on digital goods and services will make doing business in Singapore fair to local retailers who have to pay GST.
Some companies may choose to absorb the GST in order to maintain competitive prices. But most of the time, companies pass on the tax to consumers. 7% may seem little when taken out of an inexpensive subscription fee. But when you're talking about millions of dollars in revenue, 7% becomes a giant slice of the pie, which companies probably will not wish to absorb completely.
Tax evasion is an offence
Although the tax will be small – less than $1.20/month for the premium Netflix subscription – failing to pay it is still punishable by law.
According to IRAS, a consumer who fails to pay GST will be punished with a penalty of 3 times the tax amount, or more severely, be liable to a fine not exceeding $10,000 or imprisonment.
So remember, the next time you think about signing up for a digital service using a foreign address, think again. There are taxes that have to be paid.
While this tax may seem like bad news, it is only fair for local retailers. So kudos to the government for levelling the playing field!
Featured image from The Smart Local.
Drop us your email so you won't miss the latest news.