Singapore's Street Food Ranks World Number 1 Among Business Travellers
Global business magazine CEOWorld has a brand new index for its briefcase-bearing readers — which country has the best street food.
The magazine went around asking more than 90,000 business and corporate travellers which country's street food they enjoyed most. Singapore, as it turned out, is their favourite.
We've even managed to pull ahead of typical Singaporeans' favourites like Thailand and Vietnam. And Hong Kong too, if you don't mind the barricaded roads and the occasional flying objects.

Source
Also, this should probably put an end to the eternal bicker we have with our friendly neighbour across the causeway.
A specific demographic
But then again, remember — the survey reflects the tastes of business travellers, not every traveller.
Besides, it's really hard to say what goes into the 'best' street food in the same way you can't say that a certain cuisine is the best cuisine.
Best street food in the world
In honour of Singapore winning the number 1 spot, here are some delicious-looking Singapore street food dishes.
Number 1 on the list is the ever-recognisable, 'eat this if you don't know what to eat' dish.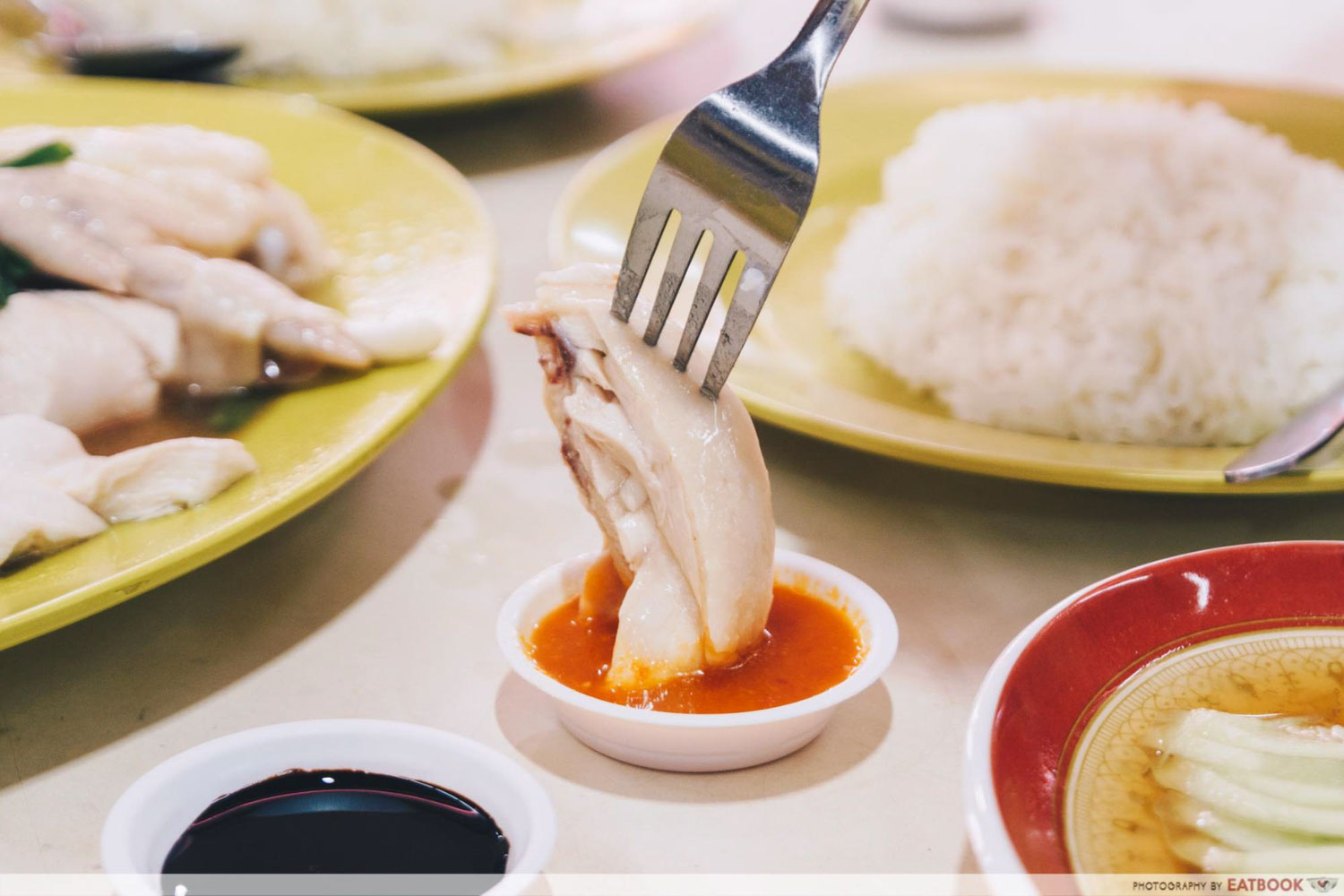 Source
Next up, the child of fiery wok. Tasty and fatty and not wise to have when you're falling sick. The last time I had too much of this, my throat got sore and I had to miss opera practice.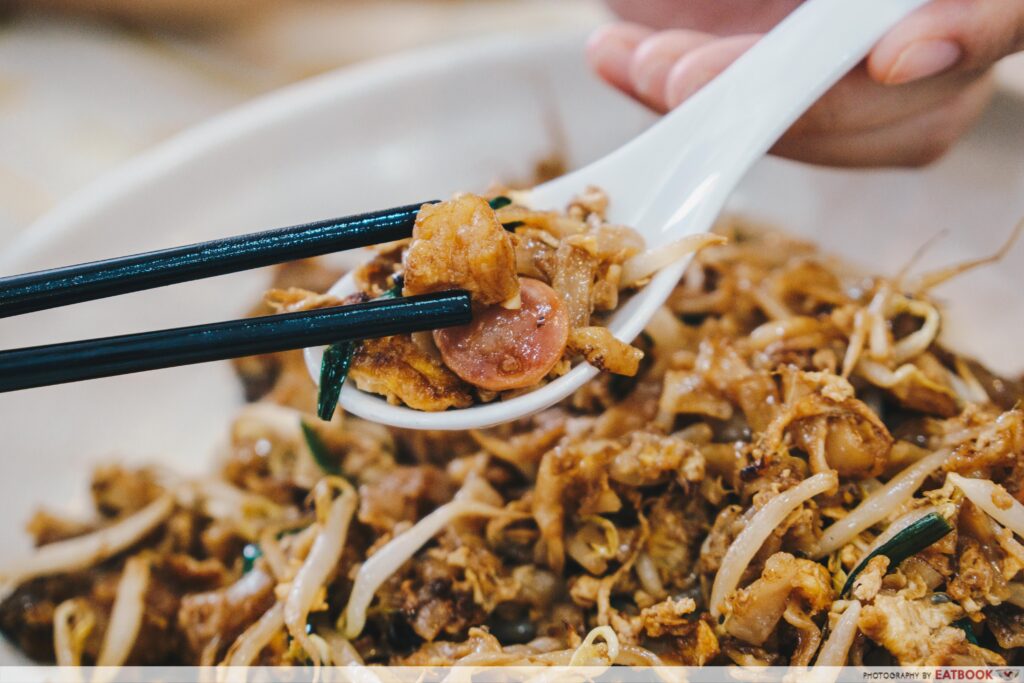 Source
Street food doesn't necessarily mean unhealthy. We have some pretty good fish soup too. My absolute favourite is the one at Amoy Street Food Centre. It gets warm there in the afternoon, so sweat-prone fish soup connoisseurs beware!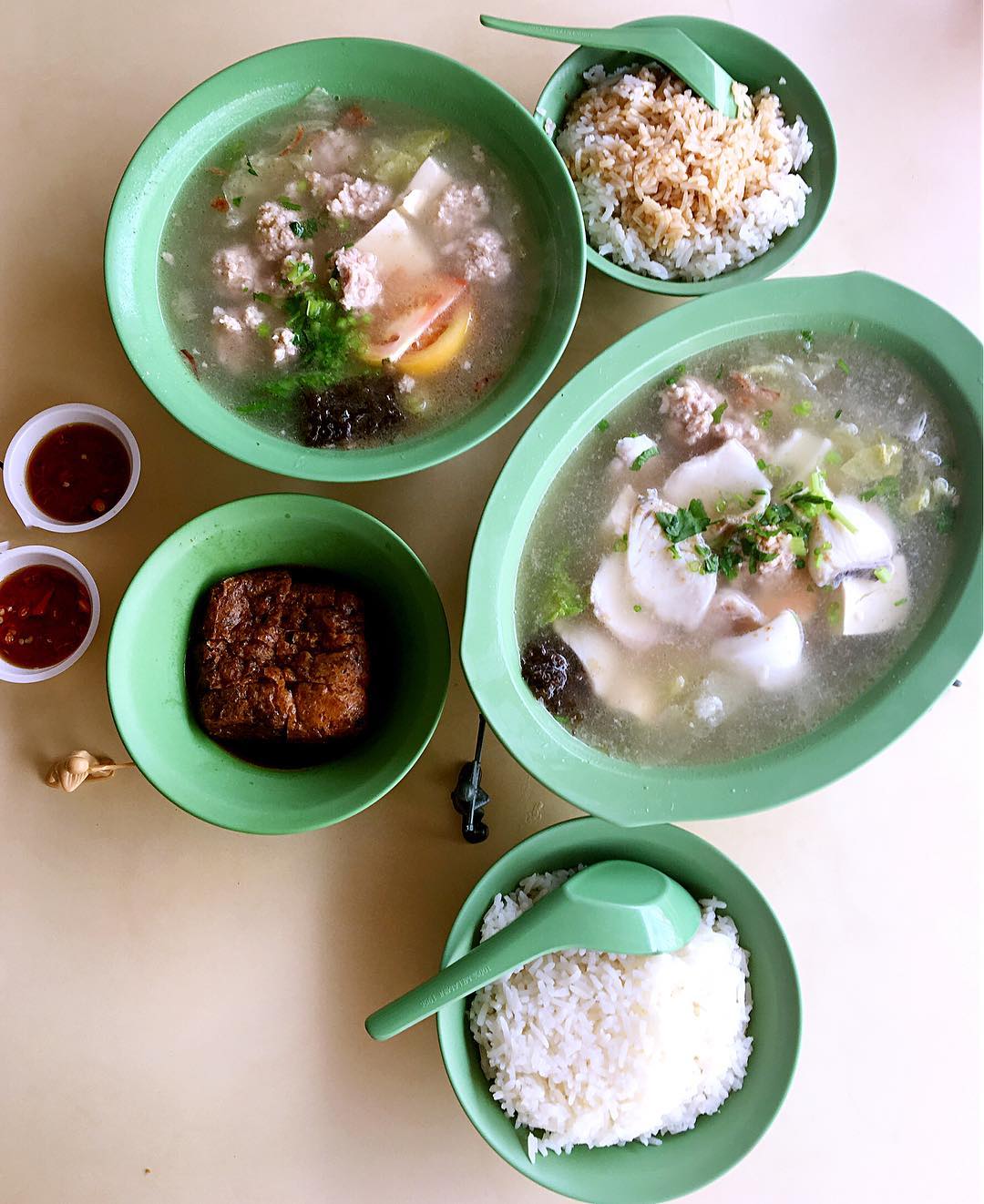 Source
A good day starts with a good morning. And a good morning means good prata. To be fair, that equation doesn't always hold. But usually, it does.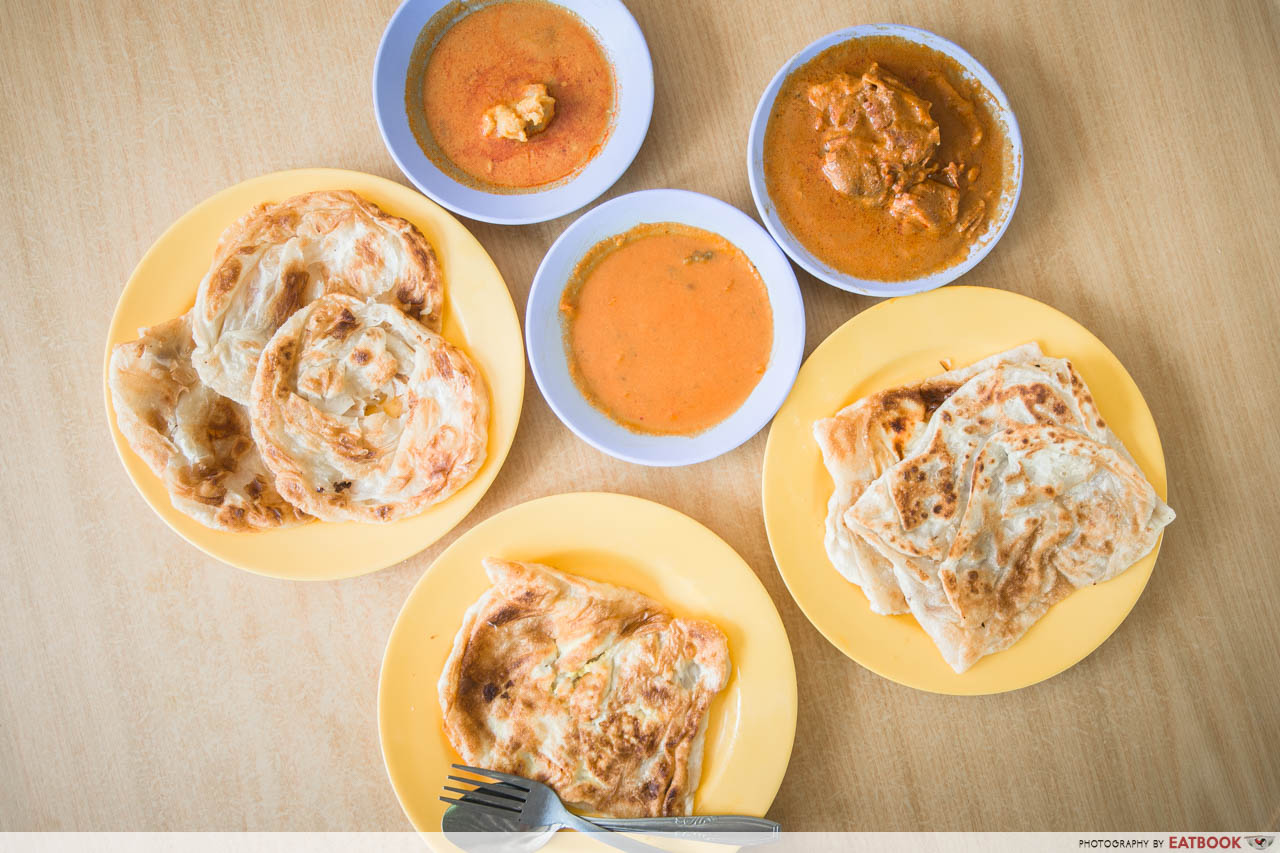 Source
Another juggernaut of our street food demesne, the aromatic nasi lemak holds its own with a variety of side dishes to tempt the hungry soul.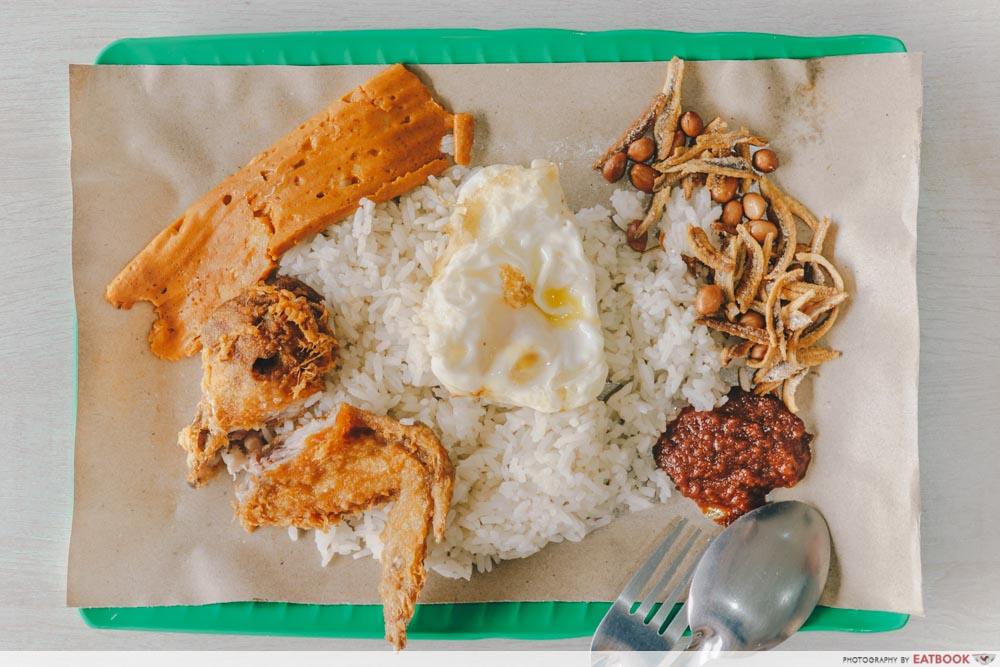 Source
We'd go on for the whole day. But that would be senseless, since you can just go to a nearby hawker to look at the food.
So, uh, well done, Singapore!
Featured images adapted from Instagram and Instagram.
Stay up to date!
Subscribe to MS News' mailing list to get the latest news updates