KFC China Just Released Durian-Filled Chicken Nuggets
It's a sure-win concoction — the timeless chicken nuggets and the adored Southeast Asian fruit, durian.
KFC China took heed and released durian lava chicken nuggets on 2 Sep. According to the posters, a set of 4 goes for 11.5 yuan (S$2.20) — which is pretty darn affordable considering that we sometimes have to pay about almost a dollar for a nugget in Singapore.
Source
Just looking at the nuggets, they will appear as ordinary ones. But when you sink your teeth in, that's when the explosion of flavour happens. The Chinese name for the dish actually translates to "Durian Exploding Chicken Nuggets".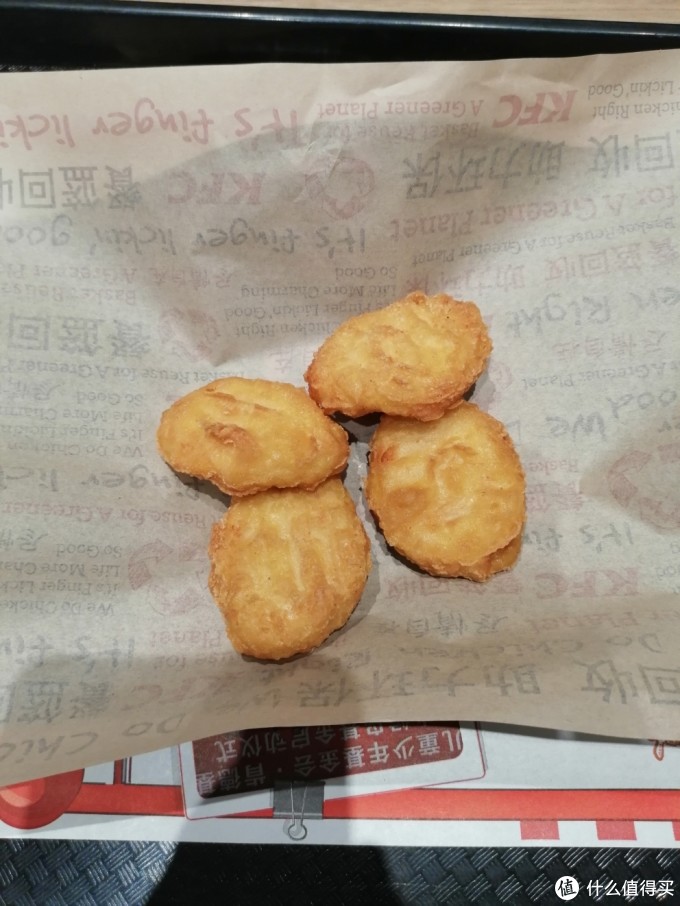 Source
According to one Chinese netizen who tried it, the durian supposedly "neutralises" the greasy taste of the fried chicken nugget. The durian flavour is also quite strong, which may overwhelm the taste of the nugget.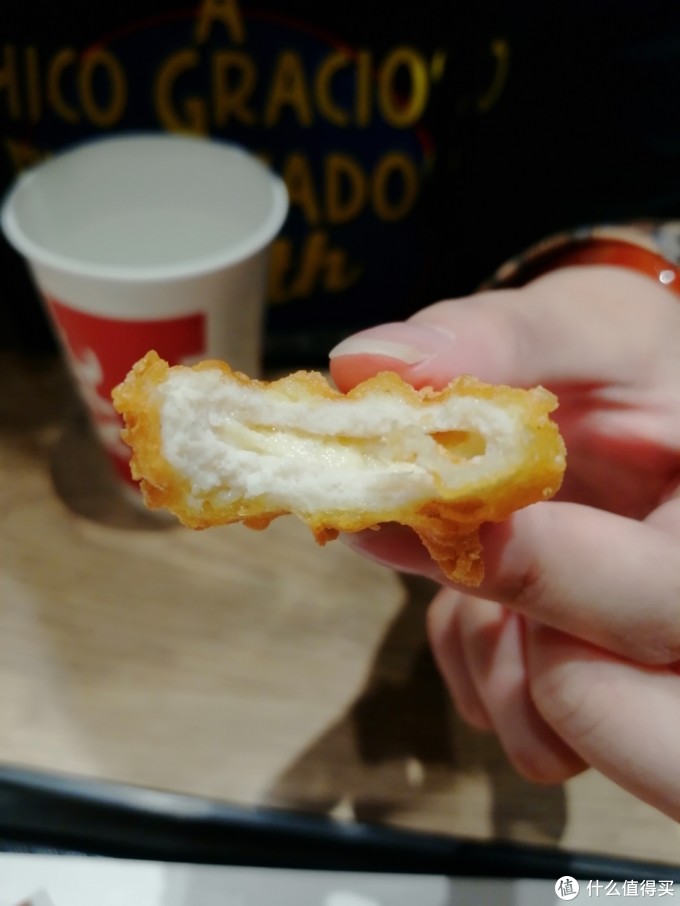 Source
Only in China for now
Sorry folks, these glorious gold-glutted nuggets are only available in KFC outlets in certain parts of China — specifically in Beijing, Tianjin, Nanjing, Wuxi, Hubei, Jiangxi, Guangdong, Fujian, Guang Xi Du Region and Hainan Province.
But hopefully, KFC Singapore will read this article and decide to release something like that here. Honestly, durian-battered fried chicken works too. Please.
Other durian-inspired dishes
In July this year, a restaurant in Malaysia released a Musang King Durian Burger, which is basically a normal fried chicken burger smothered with durian 'sauce'. So maybe KFC can take some inspiration from that.
Source
Last year, a cafe in Singapore started selling chargrilled and baked durians. You're not reading wrong — chargrilled. The reviews actually said they weren't bad.
Source
Finally, apologies to all those out there who don't like the fruit. We're just really excited.
Featured images adapted from LeeSharing.