Pets May Be Susceptible To Wuhan Virus, Claims Chinese Coronavirus Expert
Animal-borne diseases are not uncommon — swine flu and bird flu were a big thing in Singapore.
It's understandable that people would be concerned about animals spreading the coronavirus.
On Wednesday (29 Jan), a member of China's research team fighting the Wuhan virus was invited onto CCTV News 1+1 to answer questions about the coronavirus.
Source
Epidemiologist Ms Li Lanjuan addressed netizens' concerns, one of which was whether their pets could spread the virus.
She answered yes, and even advised pet owners to quarantine their pets if necessary.
Read on to find out more about her claim.
Chinese researcher claims Wuhan virus can infect pets
Ms Li was asked whether the virus could infect pets, and whether pets that had been infected could infect humans. To this, she answered,
Pet owners need to monitor their pets closely. If the pet has been exposed to infected people or outbreaks, they need to be quarantined.
Ms Li also said,
The virus can be transferred between mammals so we need to take precautions with our pets.
However, she didn't elaborate on how we can tell if an animal has been infected.
No evidence shows that animals can be infected
Currently, there is no published evidence that proves animals can contract the coronavirus, according to the World Health Organisation (WHO).
Graphic by the WHO about pets and the coronavirus
Source
The coronavirus, known as 2019-CoV, is believed to be a strand that mutated to infect only humans.
According to this article, the coronavirus doesn't infect animals in its current form.
Scientists respond to Li's claim
With the lack of evidence from Ms Li's side, her claims aren't yet confirmed. Meanwhile, other members of the scientific community have stepped forward to share their views.
Prof Zhang Huiwen, a professor at the National Taiwan College of Veterinary Medicine, explained that it's not impossible that animals get infected by the coronavirus.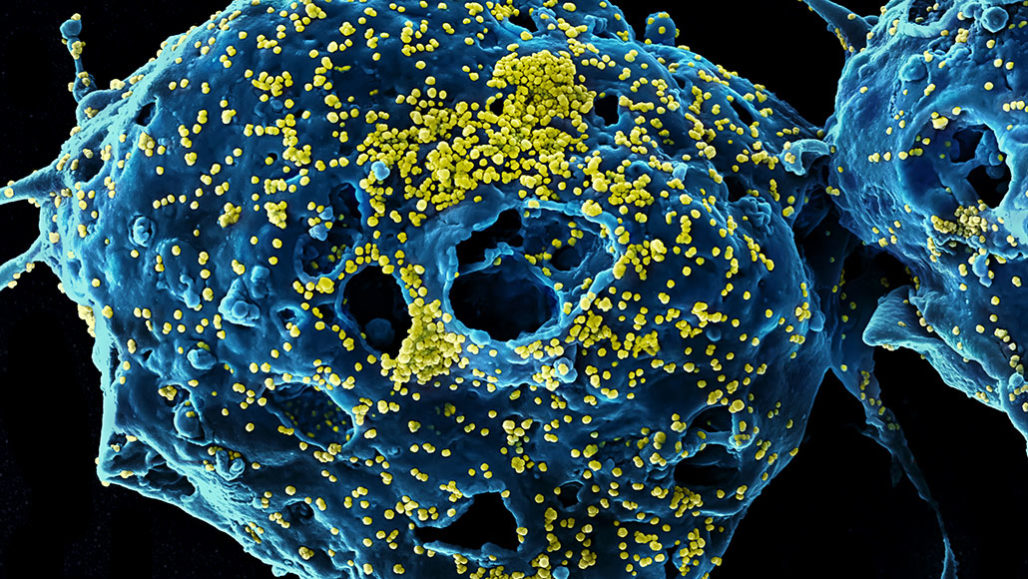 Image for illustration purposes only
Source
Prof Zhang told one of Taiwan's major dailies The Liberty Times (TLT) that the coronavirus is an RNA virus and mutates quicker than a DNA virus.
Since it's highly adaptable and variable within its host, it may mutate in such a way that it's able to infect animals, and thus pets.
On the other hand, Prof Lai Xiusui, a professor at the same institution as Prof Zhang, assured TLT that people need not worry too much, since the claim has yet to be confirmed.
Caring for our pets
Although we can't be sure whether mammals can be infected yet, we should remain vigilant and take precautions, as Ms Li advised.
If you've brought your pet to a crowded place recently, take note for any signs of illness in them and quarantine them if needed.
It's not clear what symptoms pets display – if any – but do monitor your pet's behaviour if anything seems unusual.
Until we are sure of the scope of this virus, do take care of yourself and your pets. Wear a mask if you're ill and always observe good personal hygiene.
Featured image adapted from Petmd and Taiwan News. 
Stay up to date!
Subscribe to MS News' mailing list to get the latest news updates